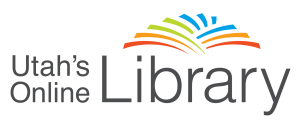 Click here for good places to research.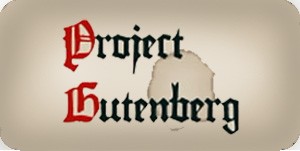 Books written before 1920 you can download for FREE! (That includes Shakespeare.)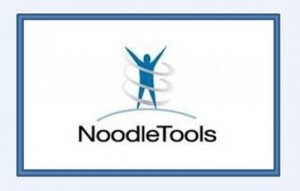 Keep your references, and do your citations.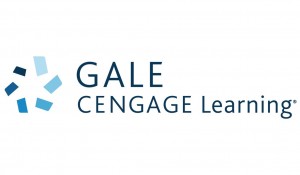 Gale Reference Collection has loads of options for research, including biographies and current events.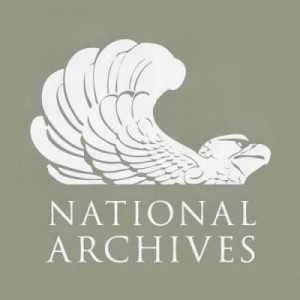 A great place to find primary sources and vintage visual artifacts.